Thank you for wanting to help our foster rabbits! Your donation will be used to provide them with a regular supply of hay, pellets, treats, and vet supplies. We hope that this will encourage more people to foster rescued rabbits. We also aim to get all rescued buns spayed/neutered before rehoming them.

And eventually, put up the first rabbit shelter in the Philippines!
In-kind donations are also welcome, please message us for details.
If you're from the Philippines
Donate via Gcash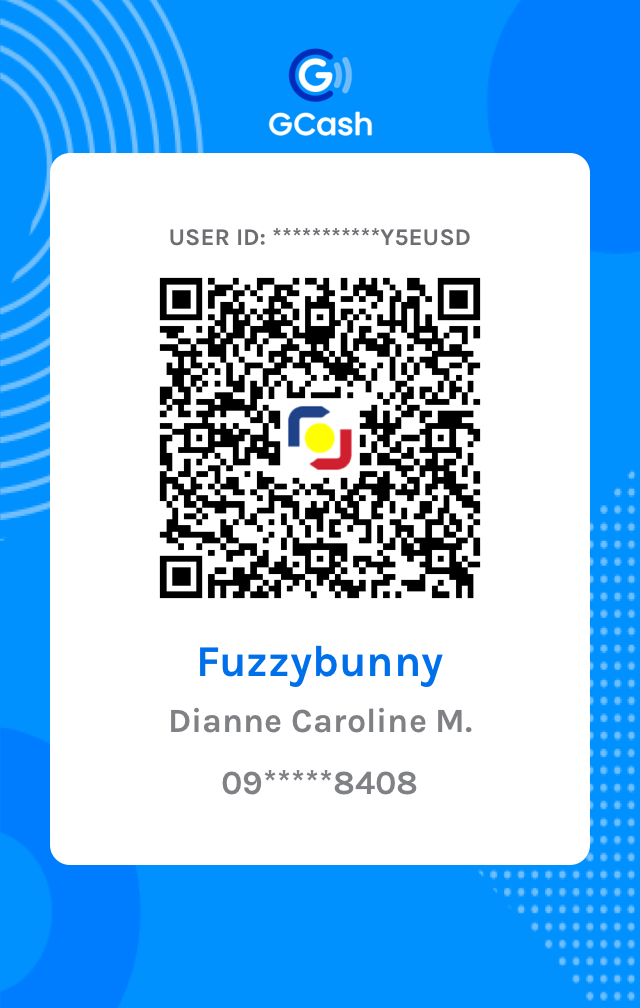 Donate via Maya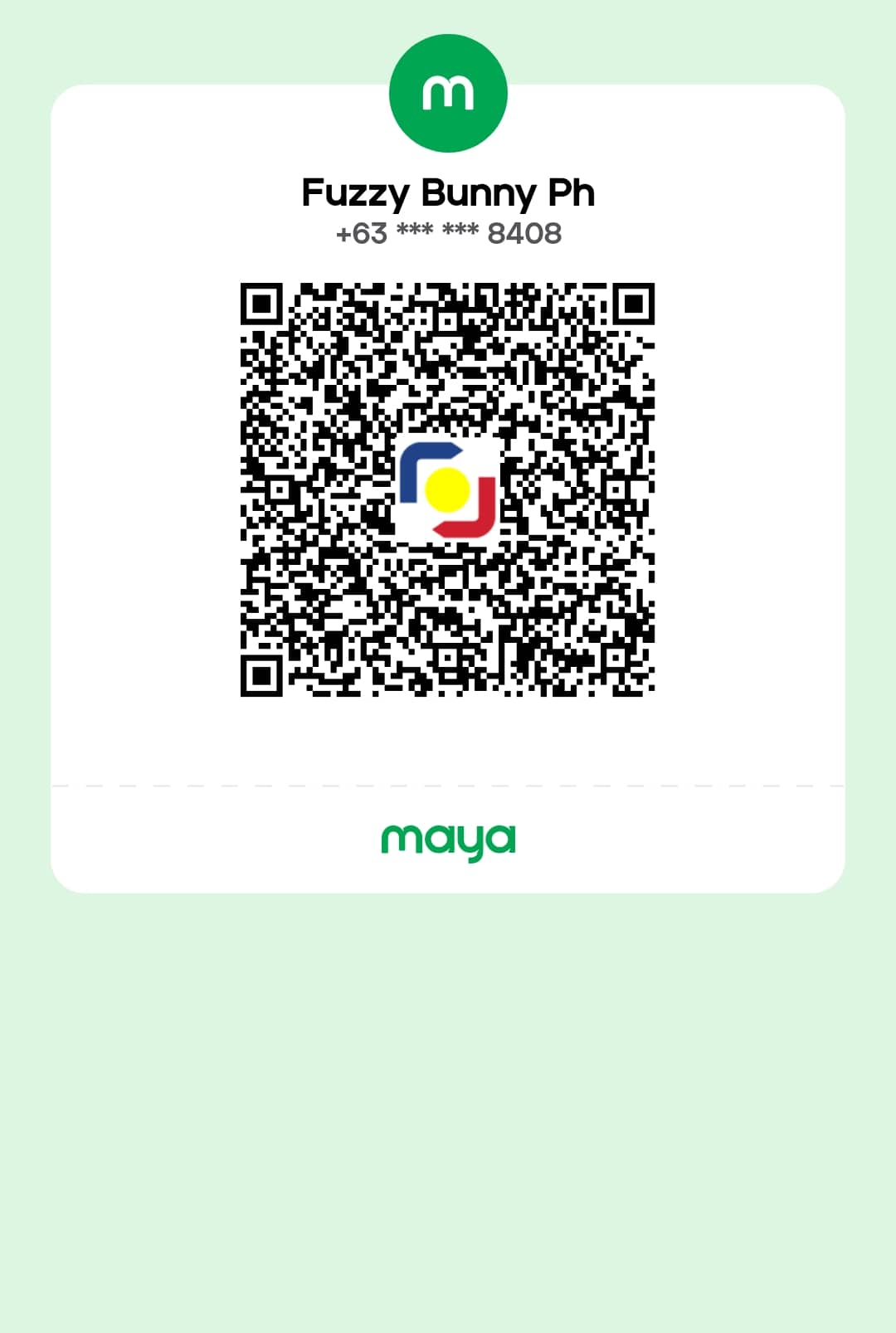 If you live outside of the Philippines
Donate via Paypal!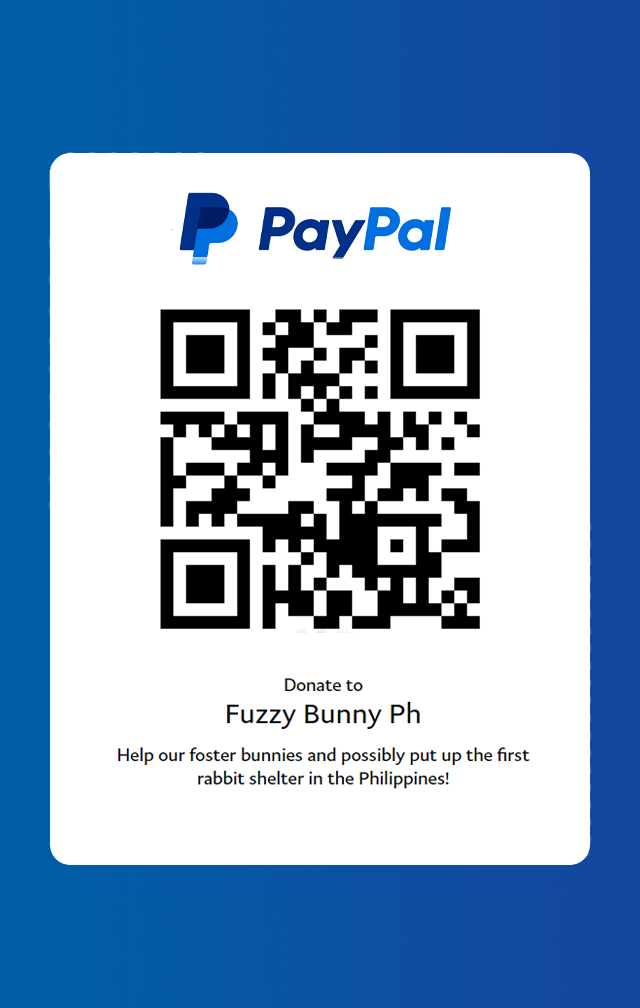 You can also do recurring donations!
Regularly donate to our fosters!