Adopting a Pet Bunny in the Philippines
Do your bunny research
Read up on the best ways
to keep your bunny happy,
healthy, and safe!
Fill up our official
adoption form
Tell us everything you think
your new bunny should know
about you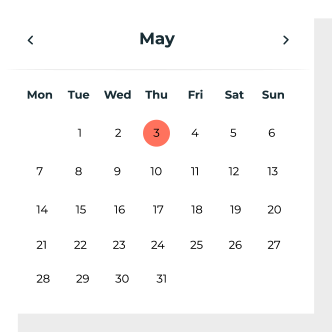 Schedule a zoom call with us
Choose your preferred
date and time, and we'll confirm
your timeslot via email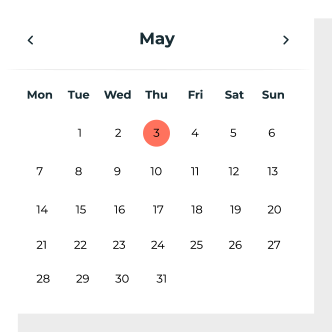 Meet us on Zoom
Here, we'll let you know
what to expect as a fur parent
Select a bunny
Choose a bunny from our adoption list
or let us recommend one for you
Prepare your home
and supplies
for bunny's arrival
To take care of a bunny,
you'll need a designated area for
them
to live, proper supplies,
and first aid medications.
Set a meet-up
with your bunny's
current caregiver
It's time to pick up
your bunny!
Bring home your new bunny!
Enjoy your new life as a fur parent!
We do not charge any adoption fees.
Adopted bunnies must be taken to the vet for checkup immediately upon claiming.
If you currently have a bunny/bunnies, please note that we require them to be spayed/neutered prior to adopting to avoid any territorial behavior or accidental litters.